0

€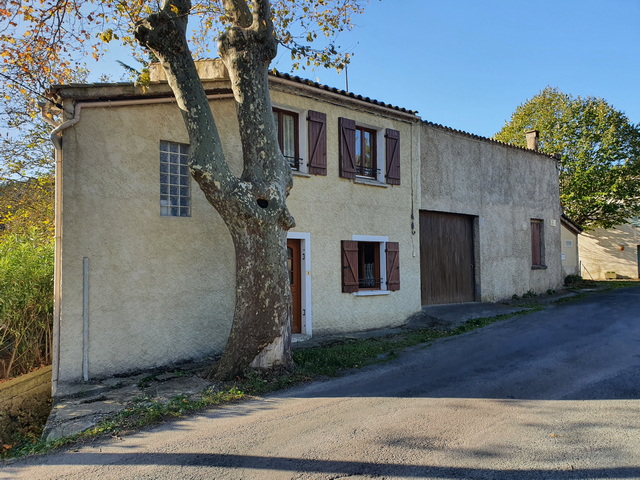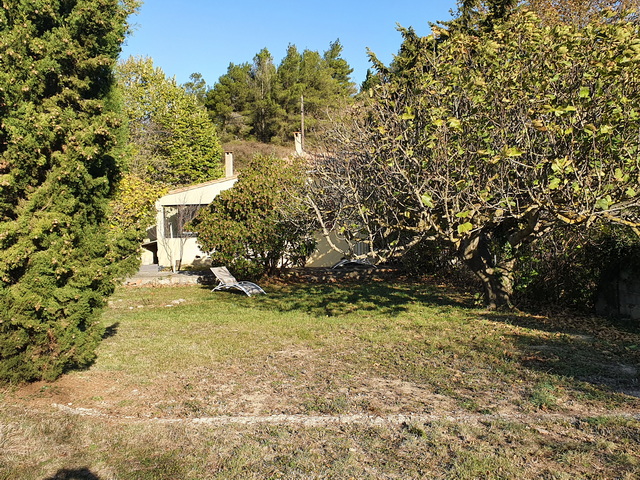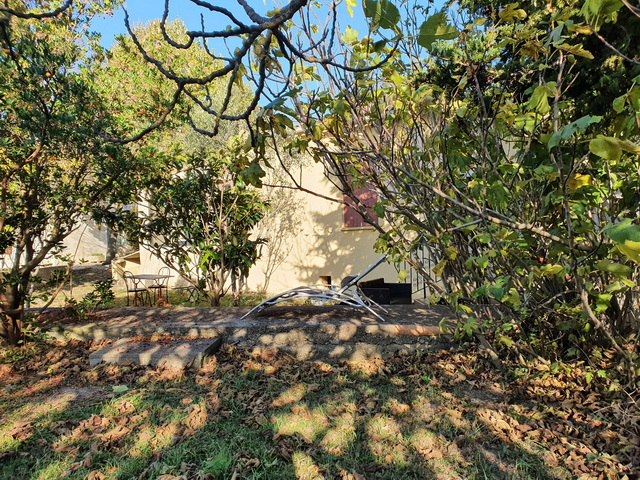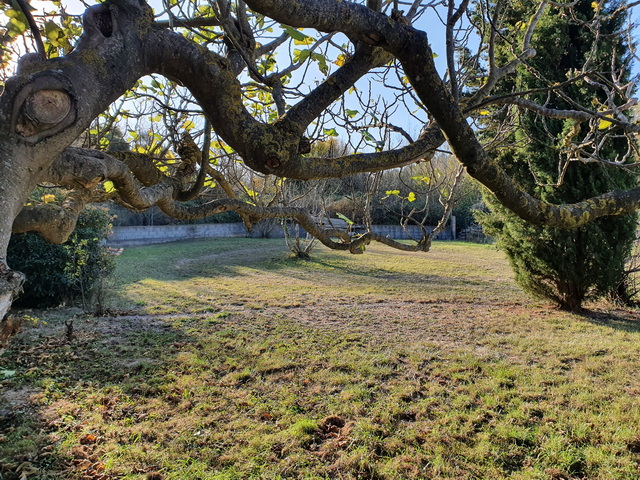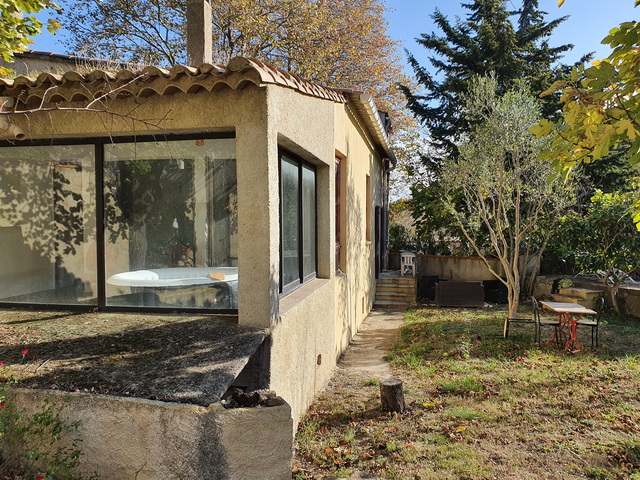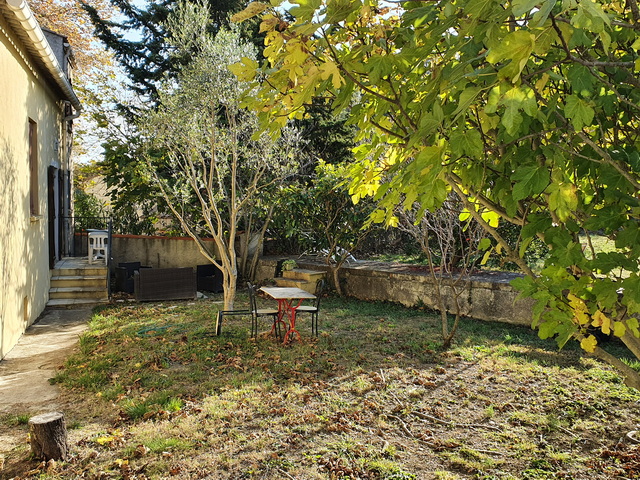 Detached house, outbuilding and garage on 900m²
Fontjoncouse:
Property comprising a restored house, adjoining garage and outbuilding to restore.
The house comprises a kitchen, living room with insert fire place, 2 bedrooms, office, bathroom and 2 toilets, about 80m² on 2 floors.
The adjoining outbuilding has 4 rooms on 1 floor, about 60m².
Lovely treed garden, south exposed and nice views on the Corbières hills.
Details
Location : DURBAN CORBIERES et alentours
Composition of the property
Energy diagnosis
[dpeges dpe_value=
Diagnosis made : Diagnosis made after July 1, 2021