191000

€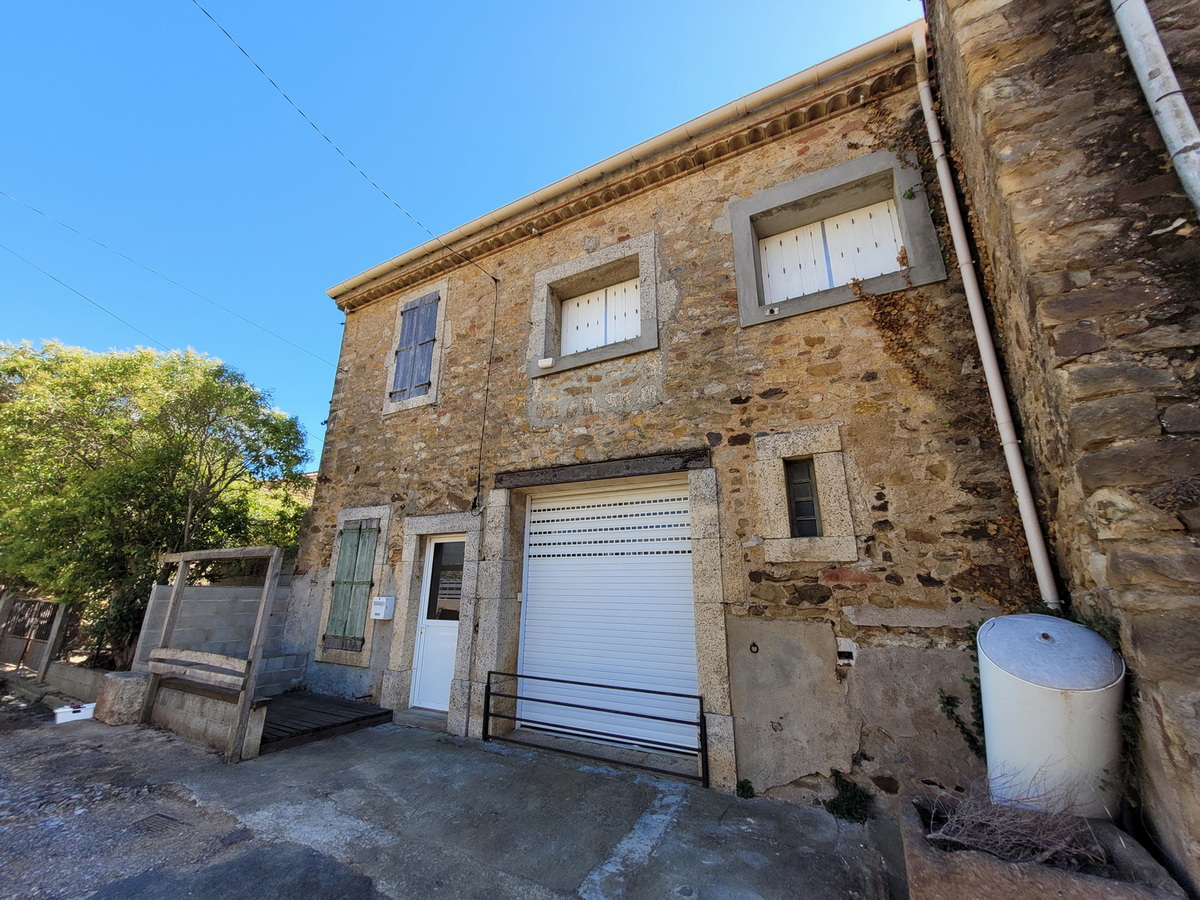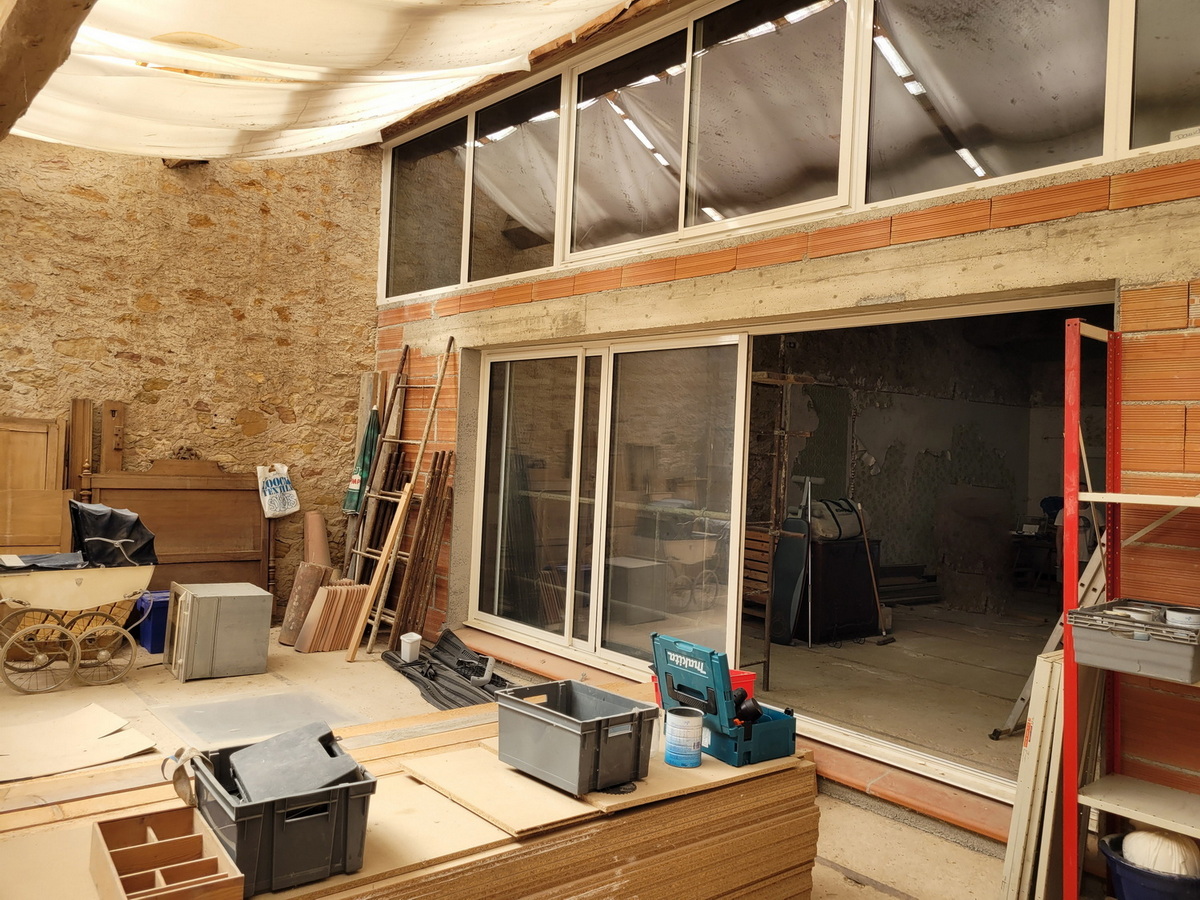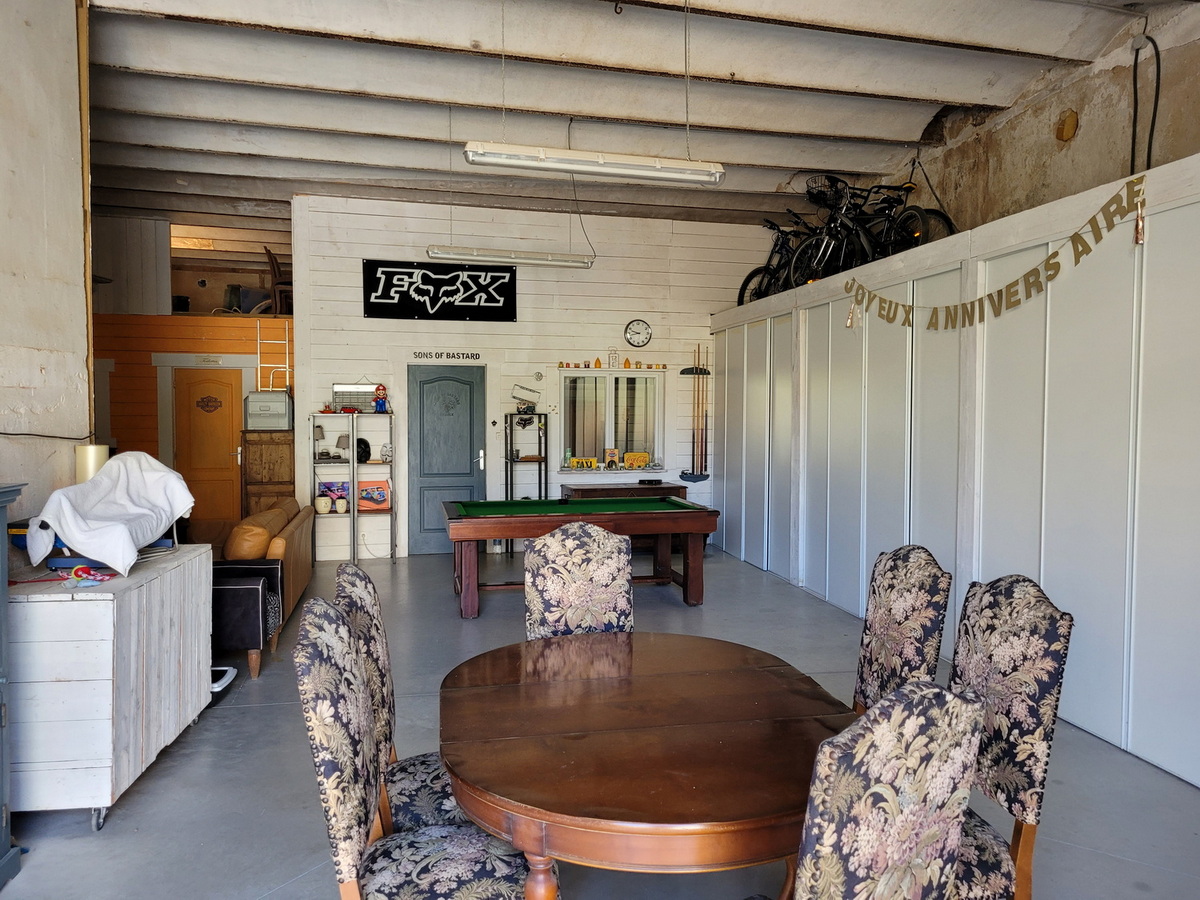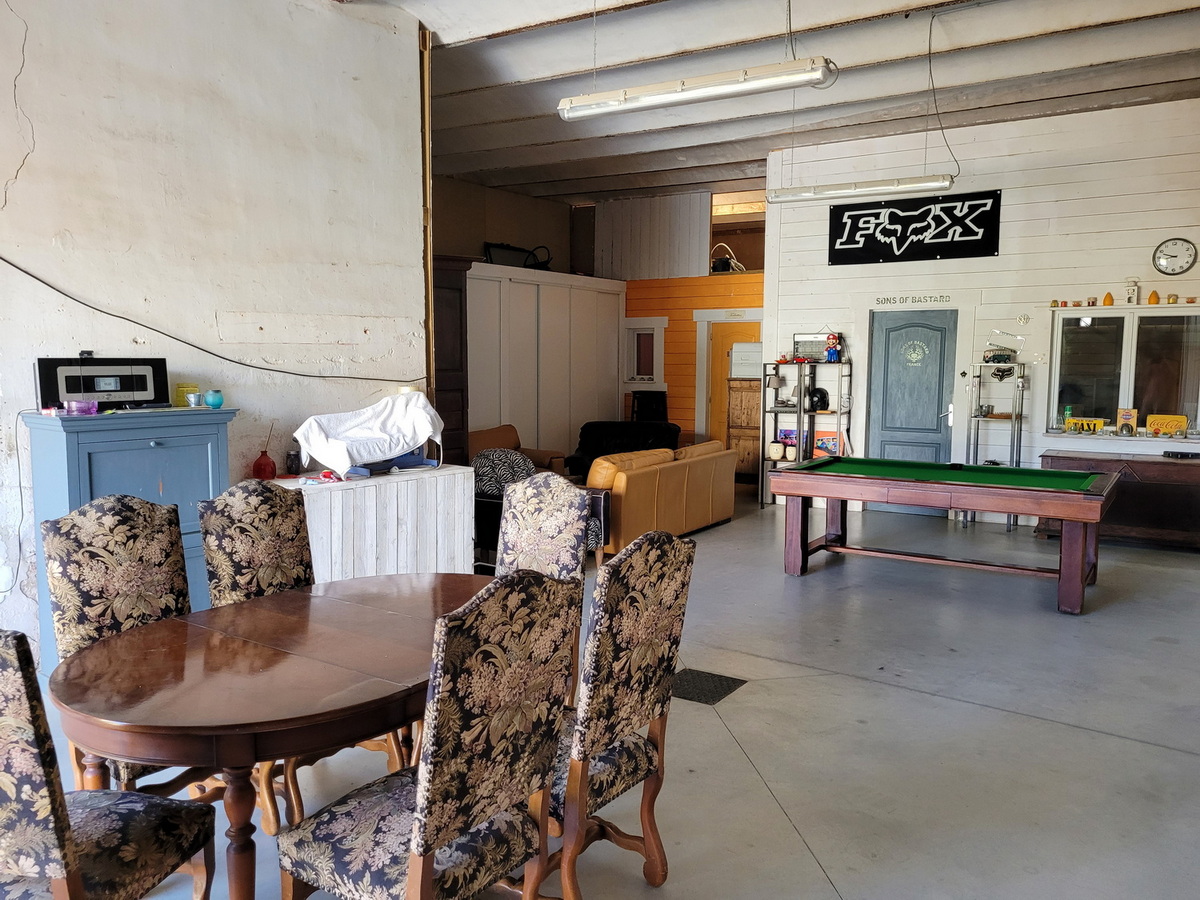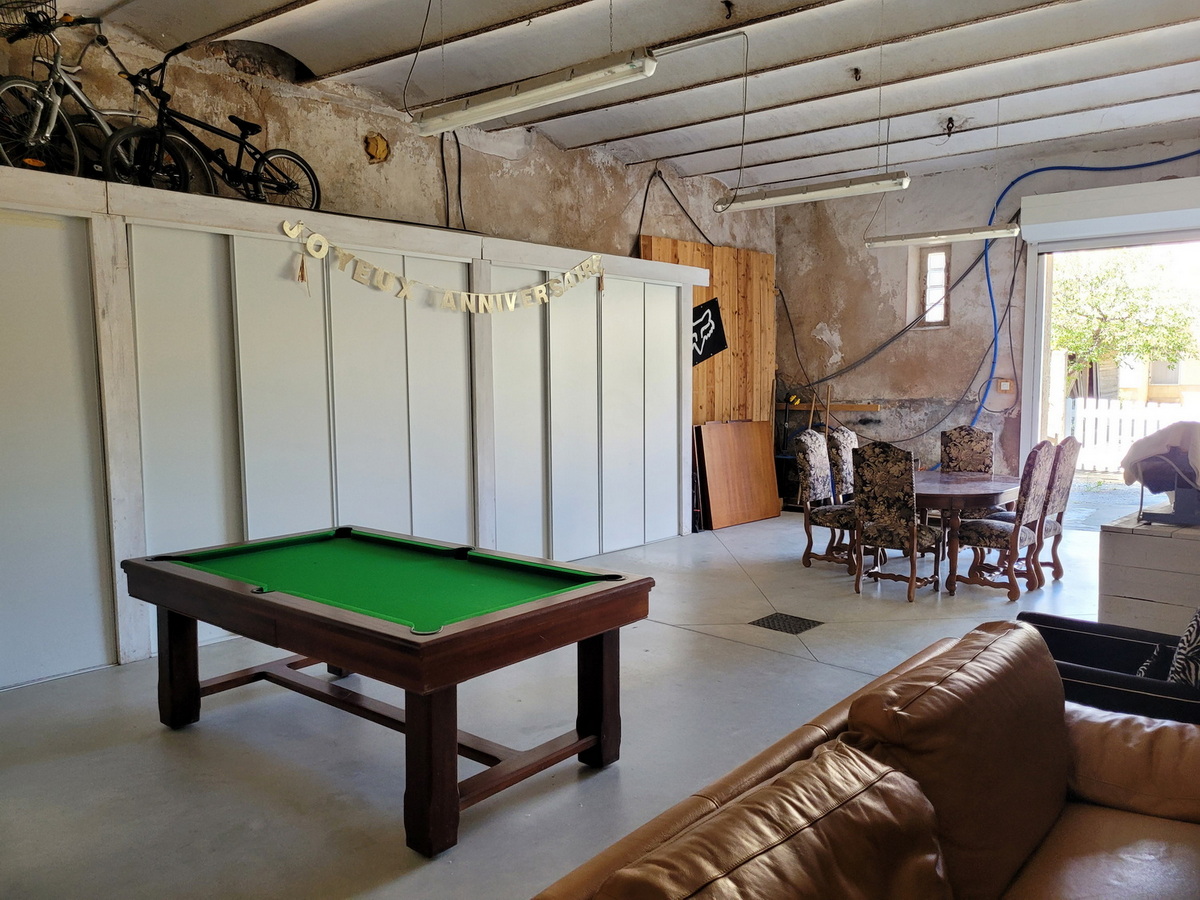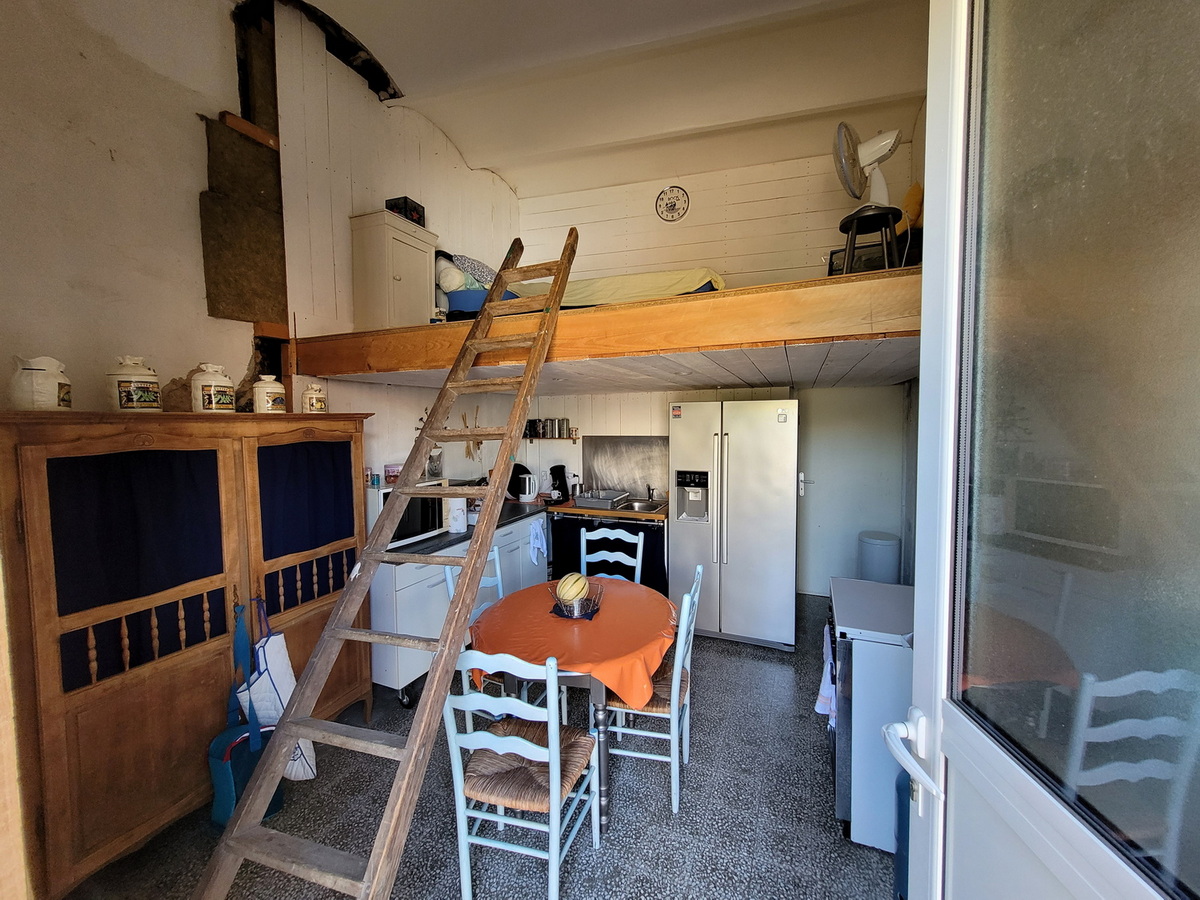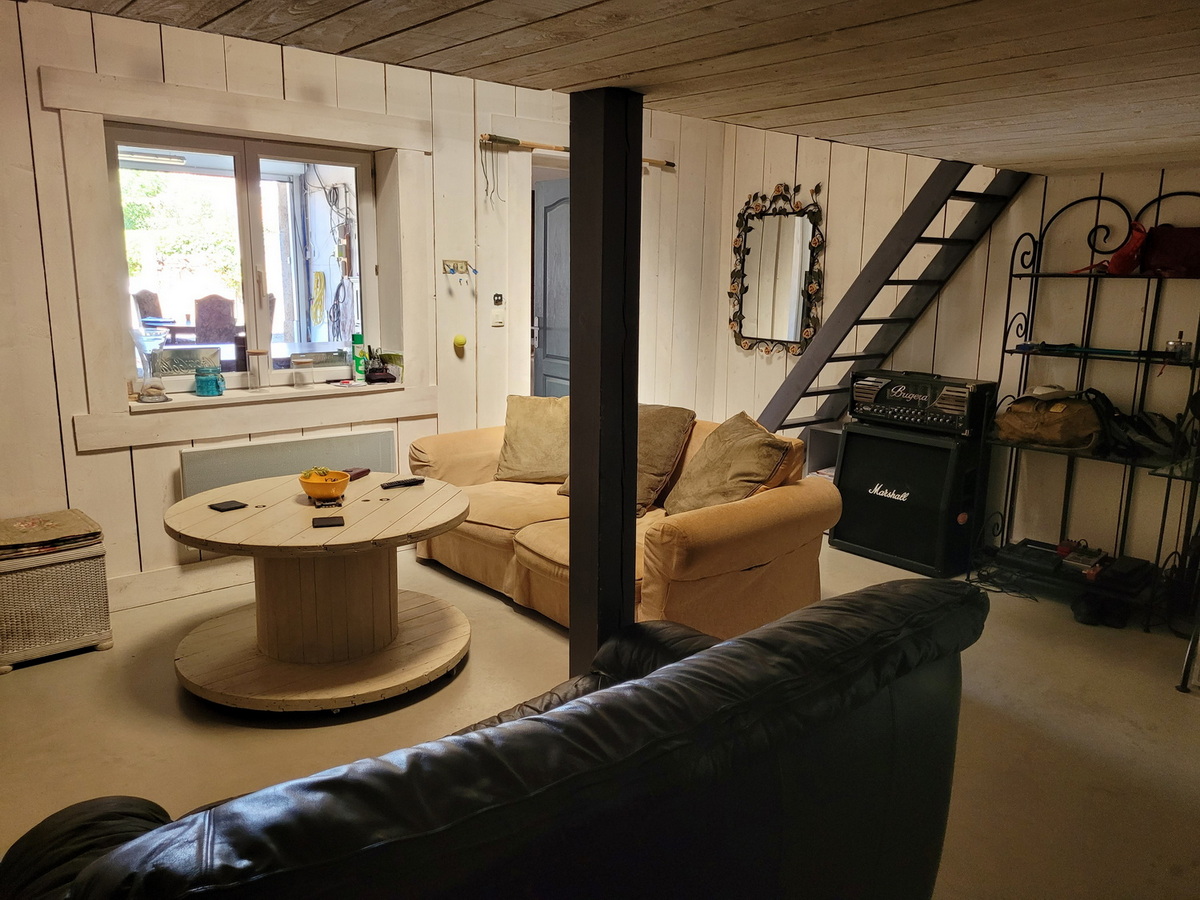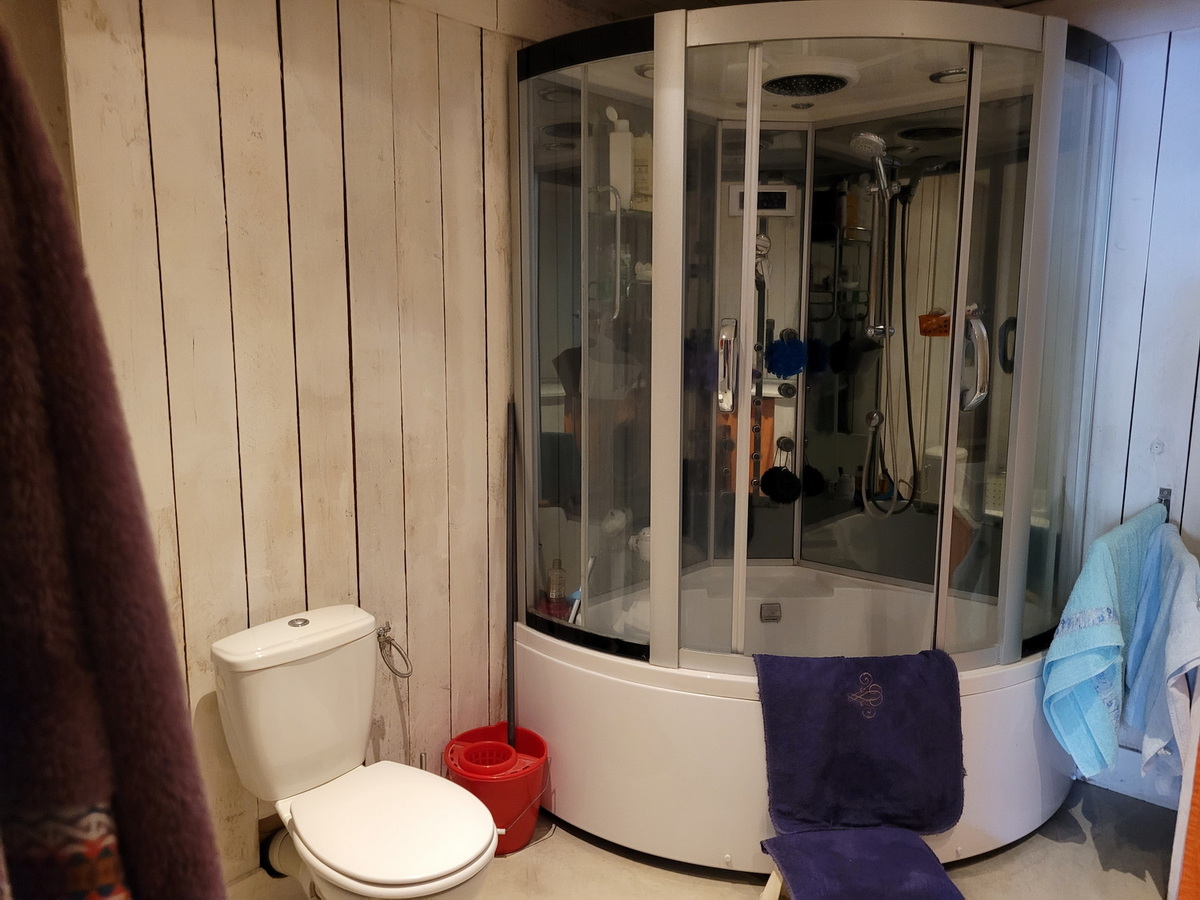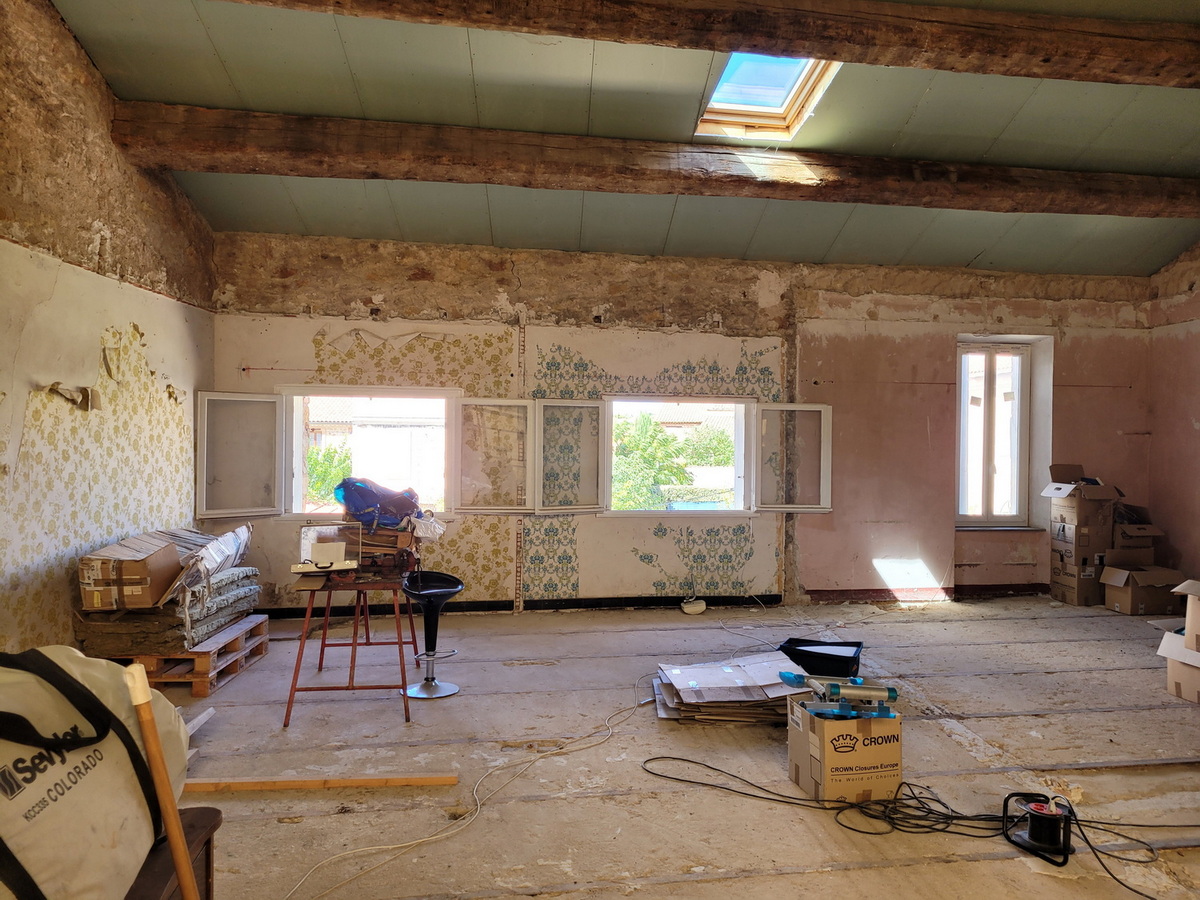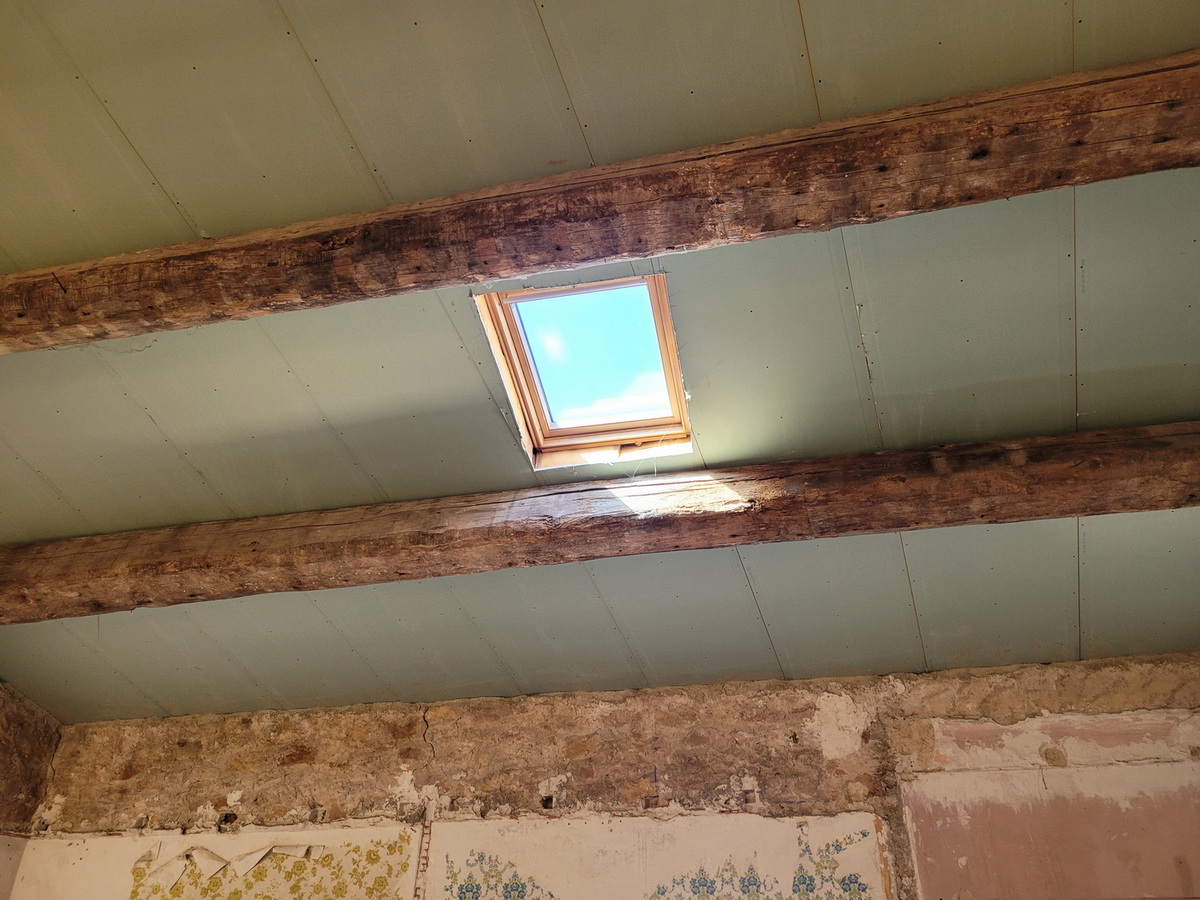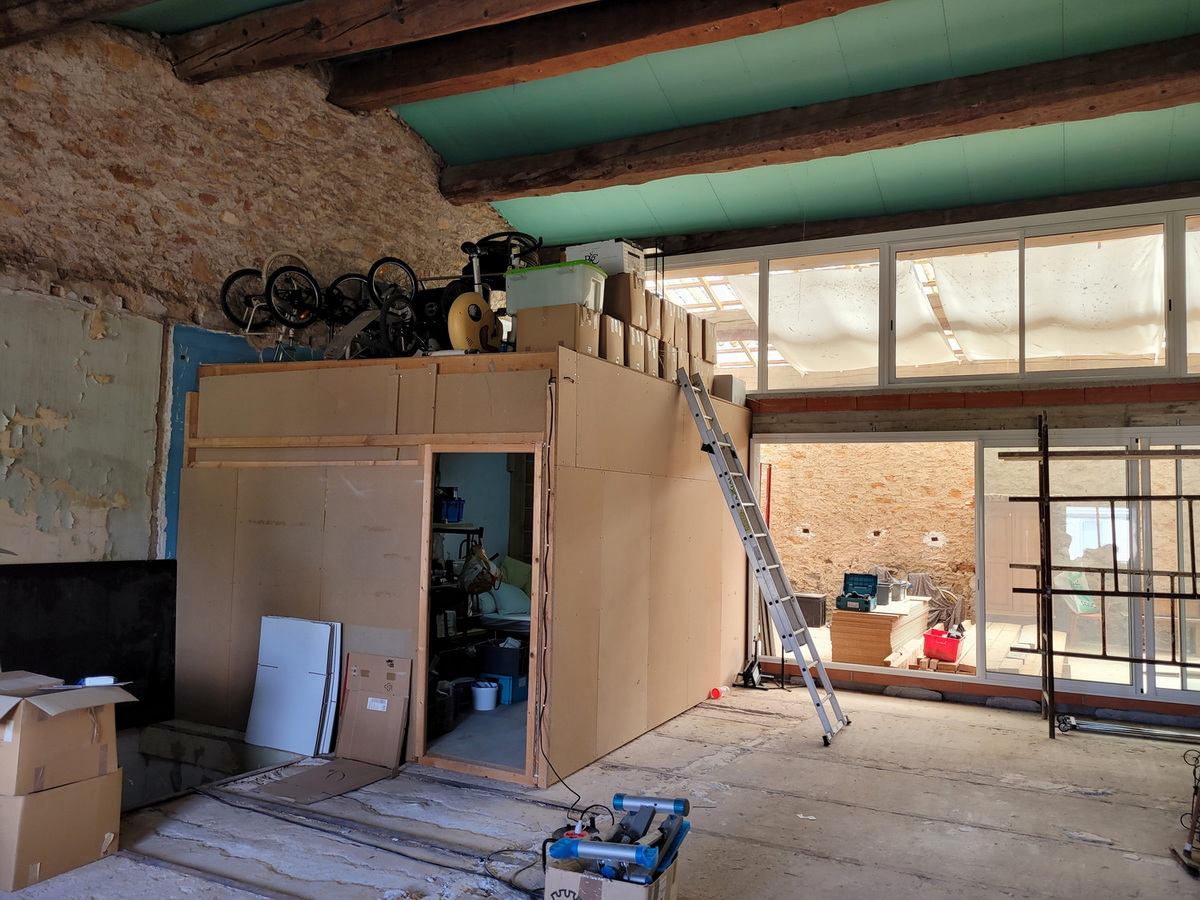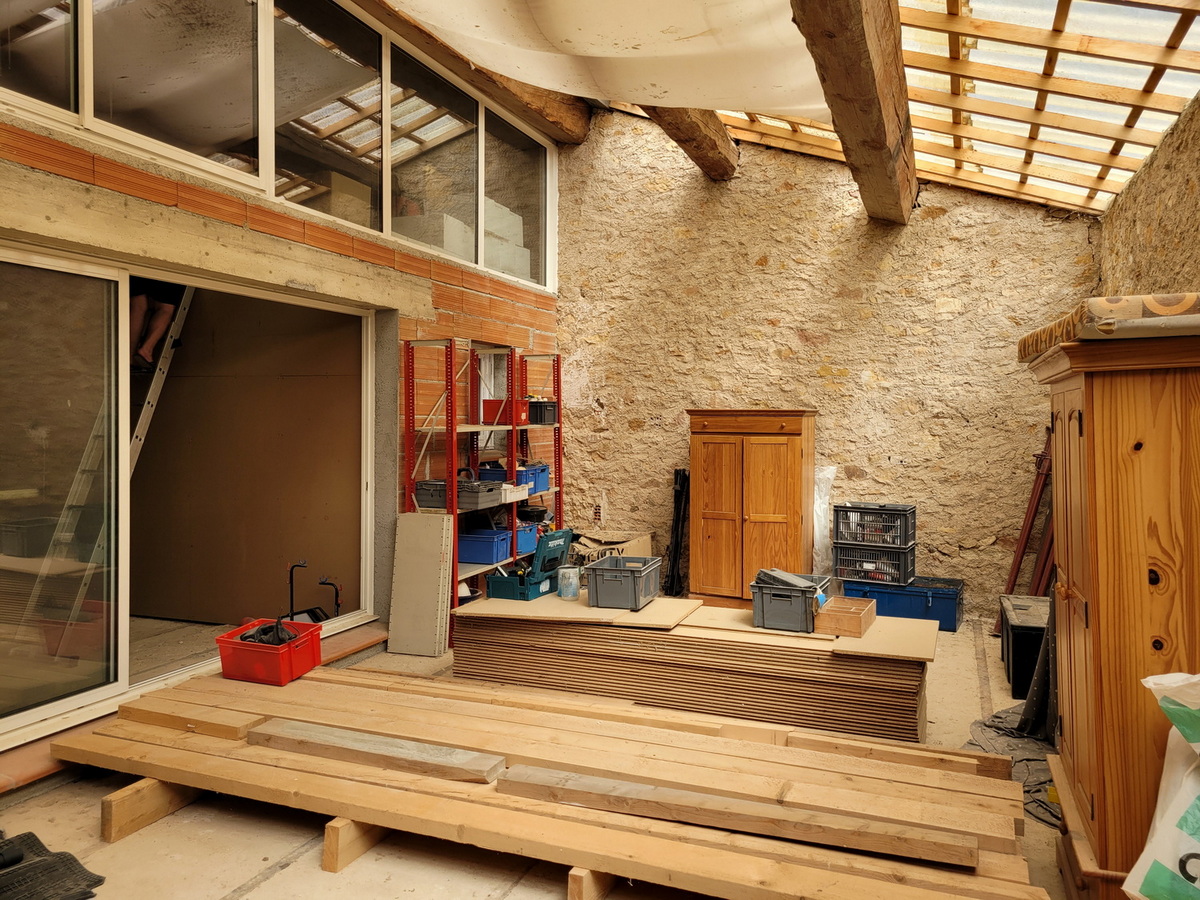 Village house under renovation with garage
Spacious village house under conversion into loft offering about 300m² usable surface on 2 floors.
Garage/workshop of 76m² and a terrace of 20m² in front.
A habitable part is created which allows to live in the house during completion, good and decent structure to continue.
No heating, double glazed PVC windows and insulated roof.
For lovers of old stone and vast rooms, space to create a house in loft style with large garage.
Situated in a wine growers village with amenities touching the Massif of Fontfroide Abbey.
At 20 minutes from Narbonne and 35 minutes Mediteranean beaches
45 minutes Carcassonne, Perpignan and Béziers
Details
Latitude : 43.11405702429565
Longitude : 2.83561804760744
Location : ST ANDRE DE ROQUELONGUE et alentours
Composition of the property
Energy diagnosis
Energy performance diagnostic
* Of which greenhouse gas emissions
Diagnosis made : Diagnosis made after July 1, 2021
Estimated amount of expenses : HORS DPE