265000

€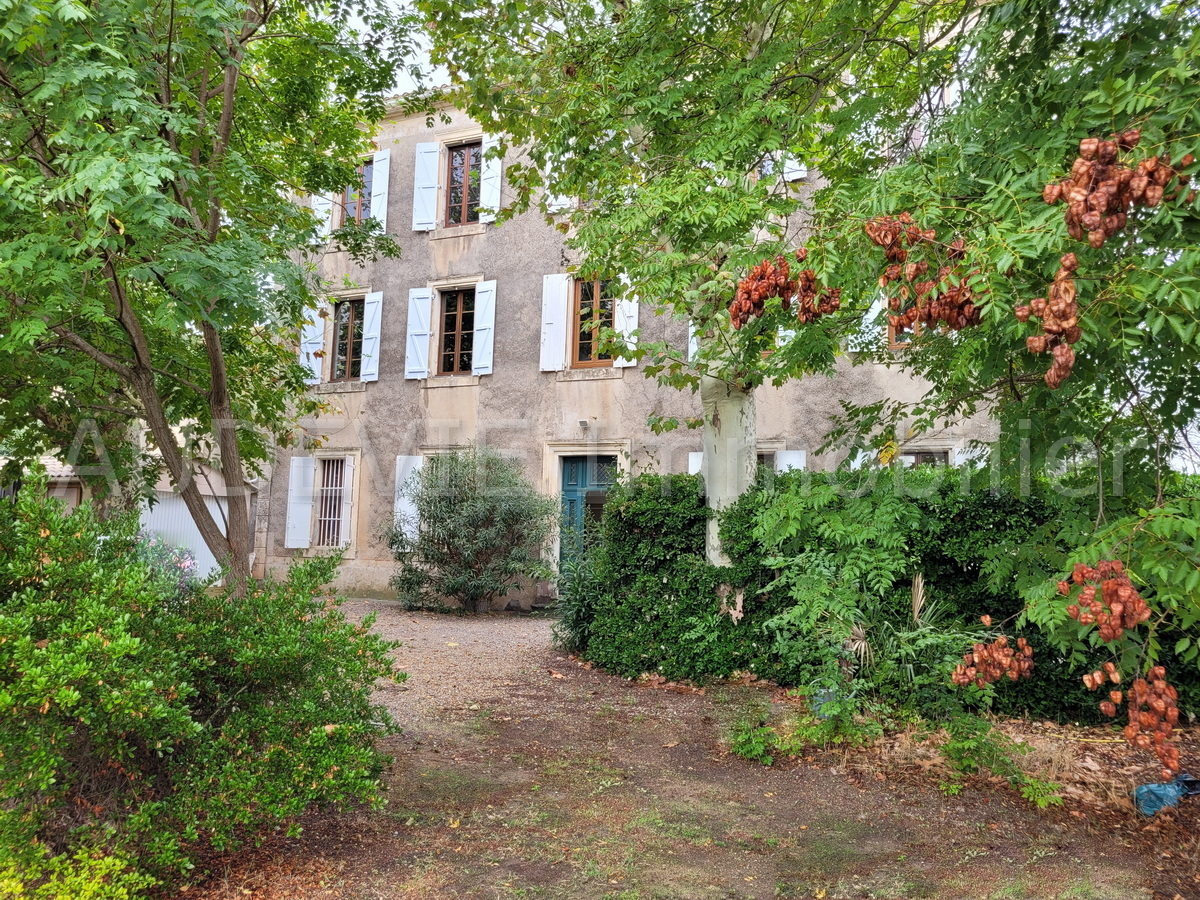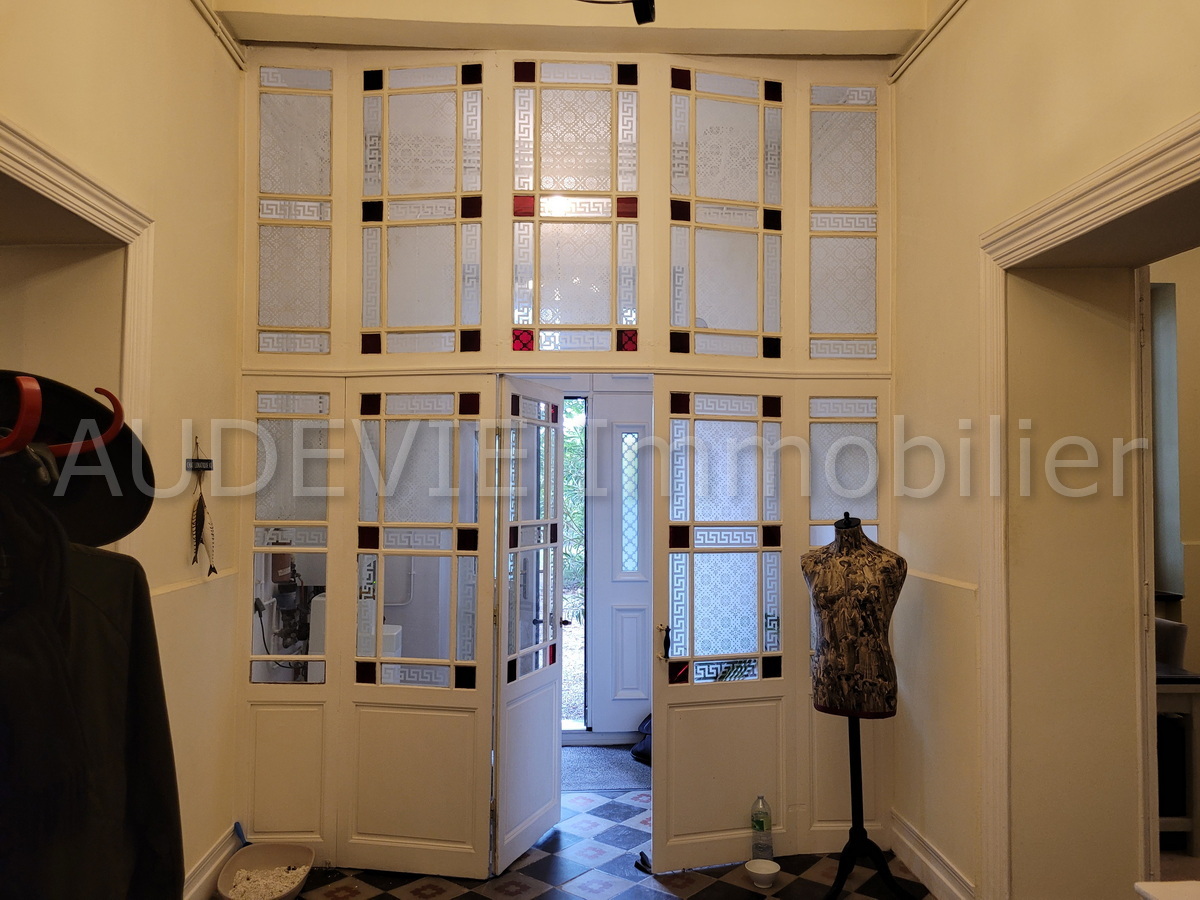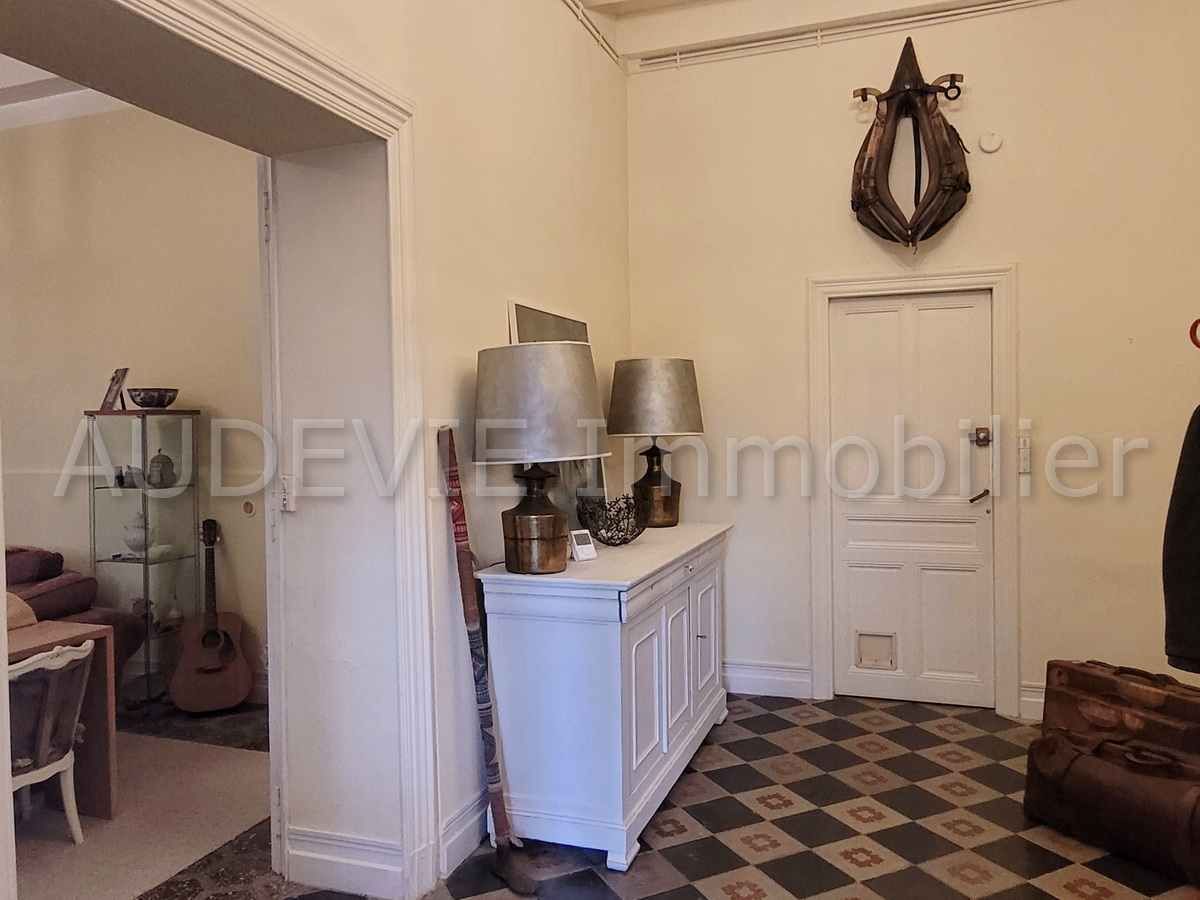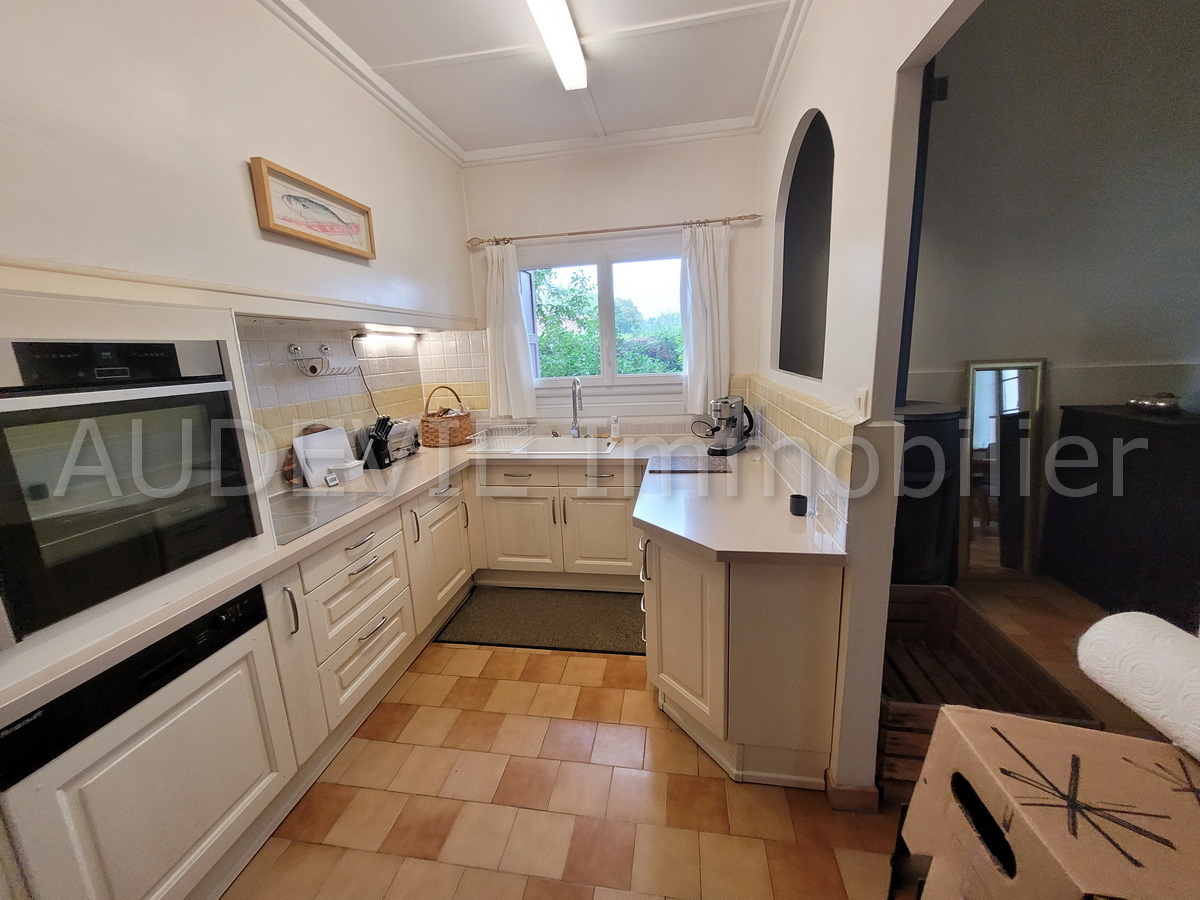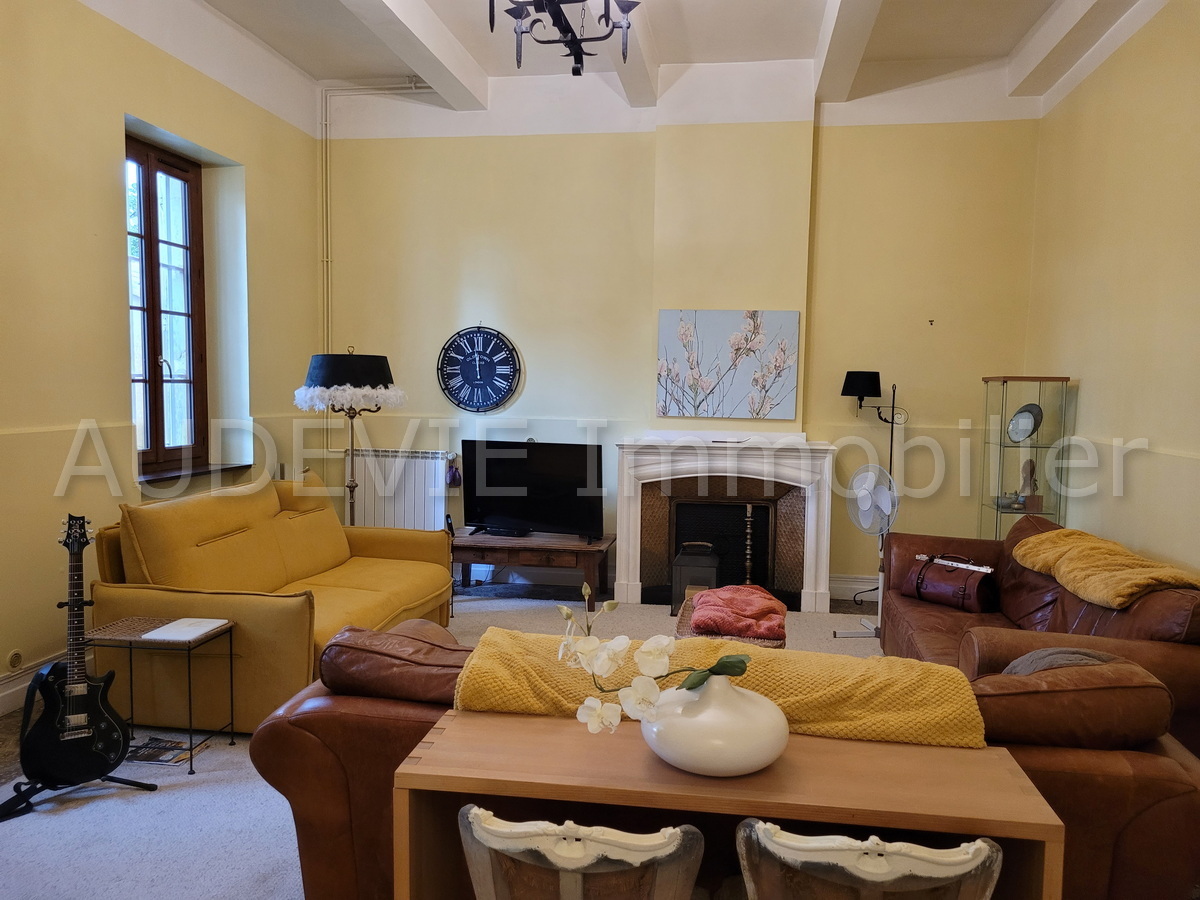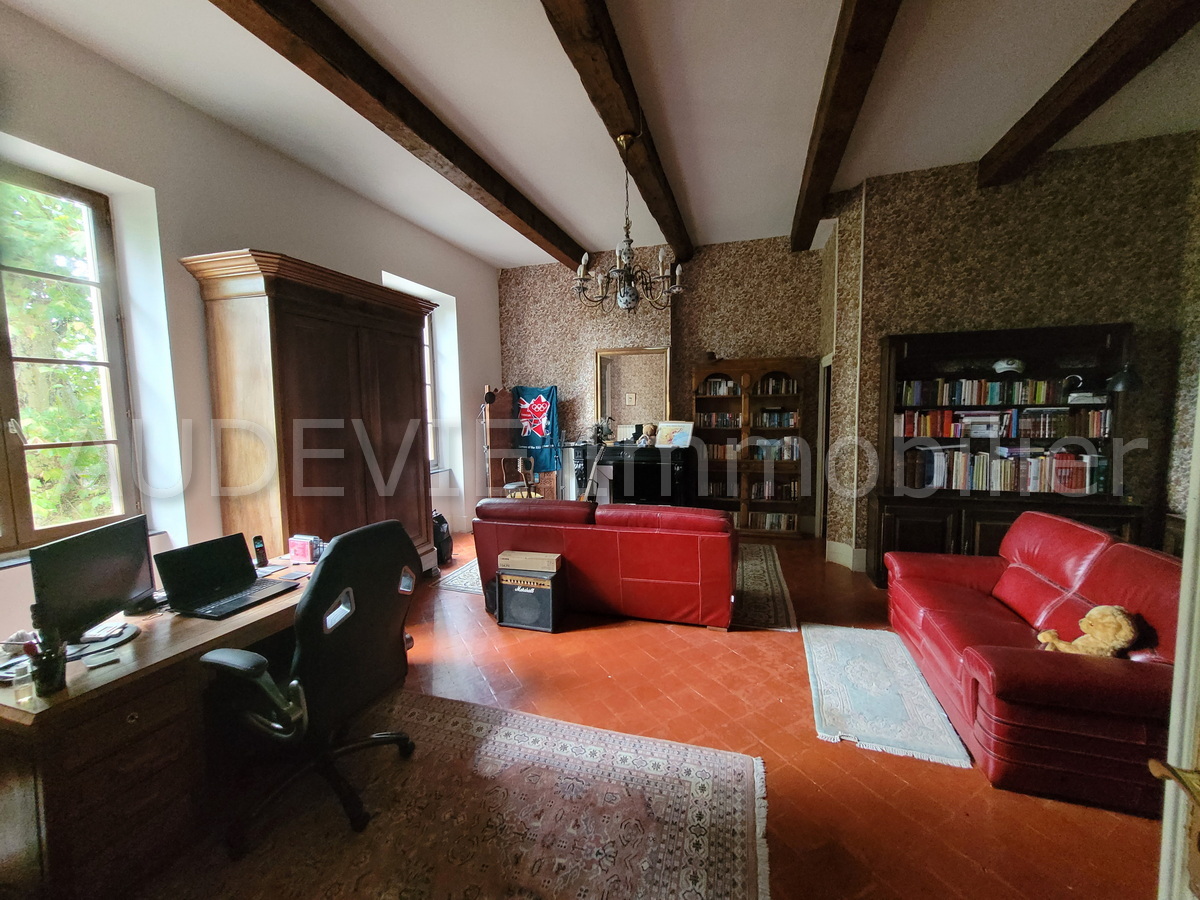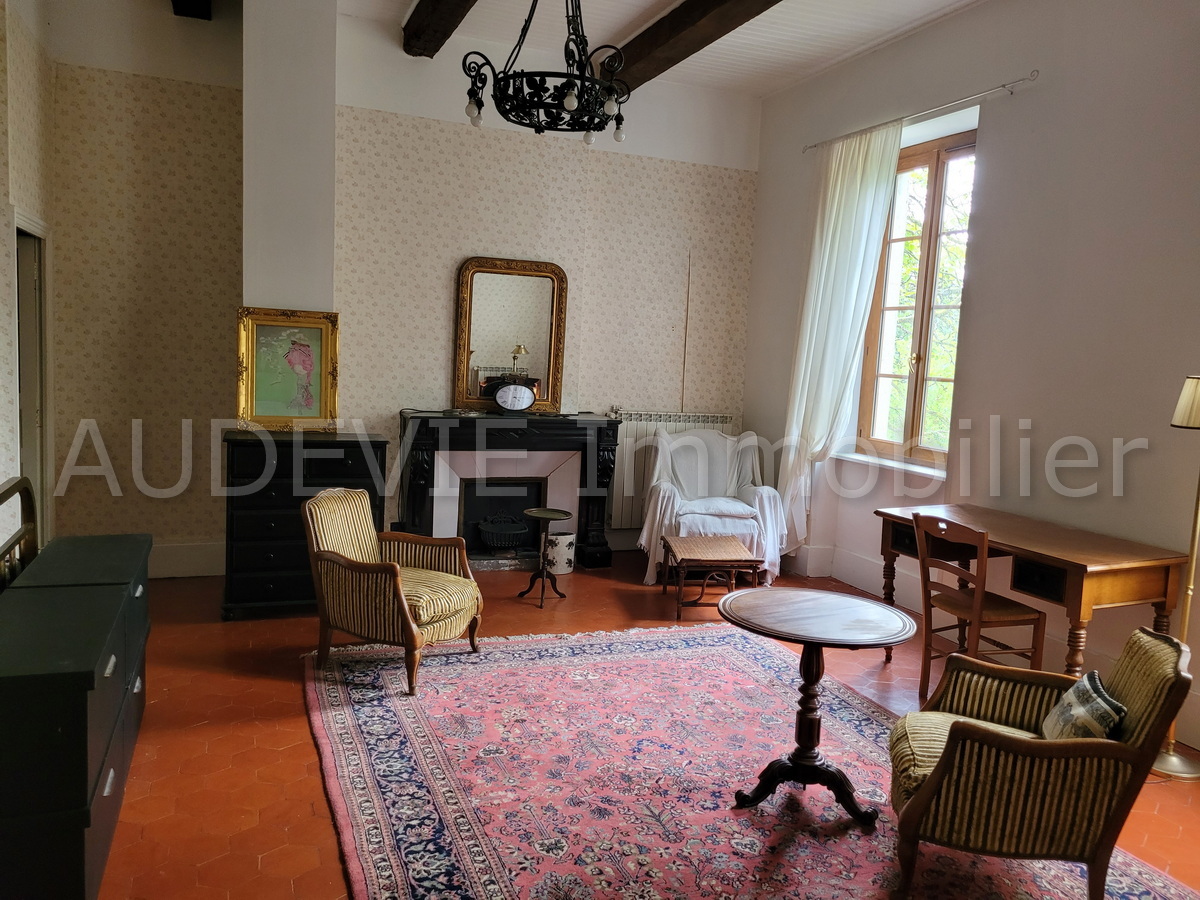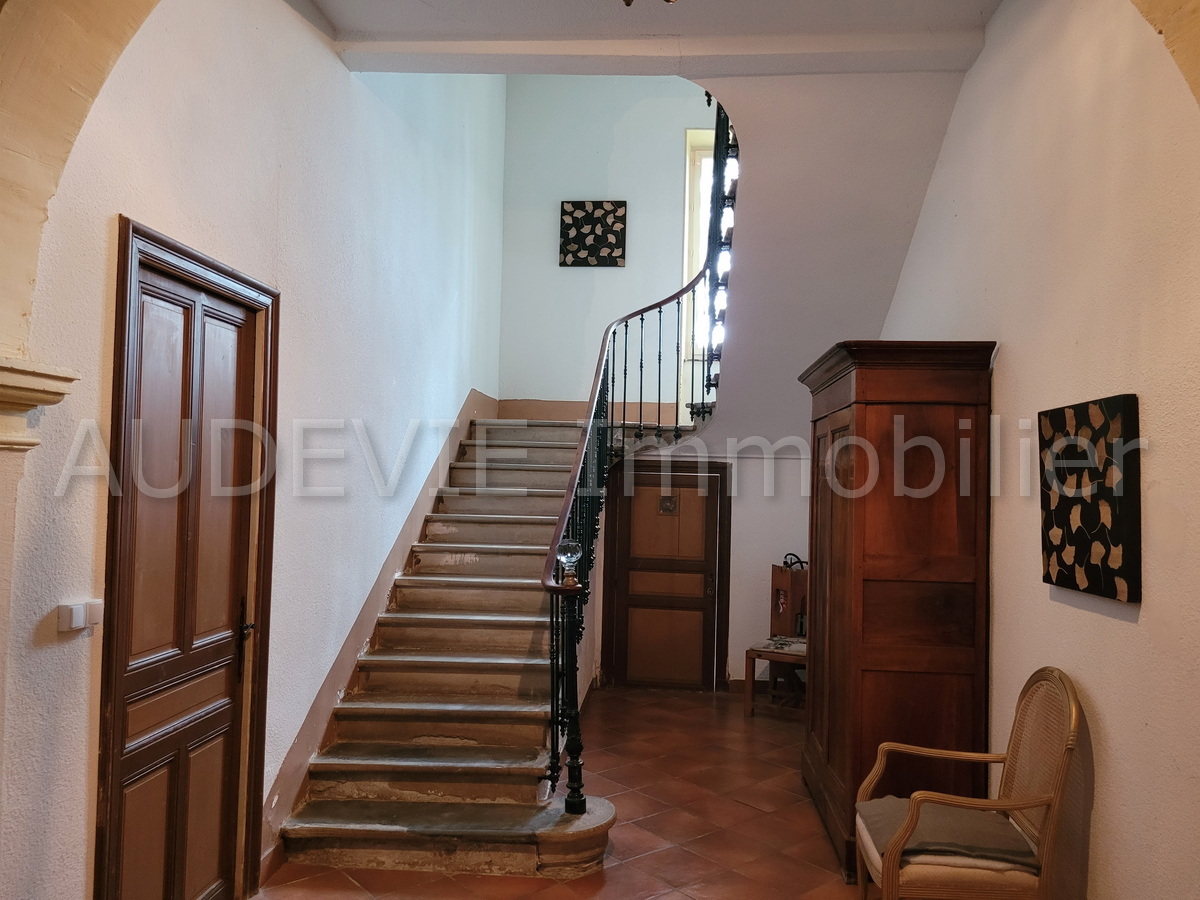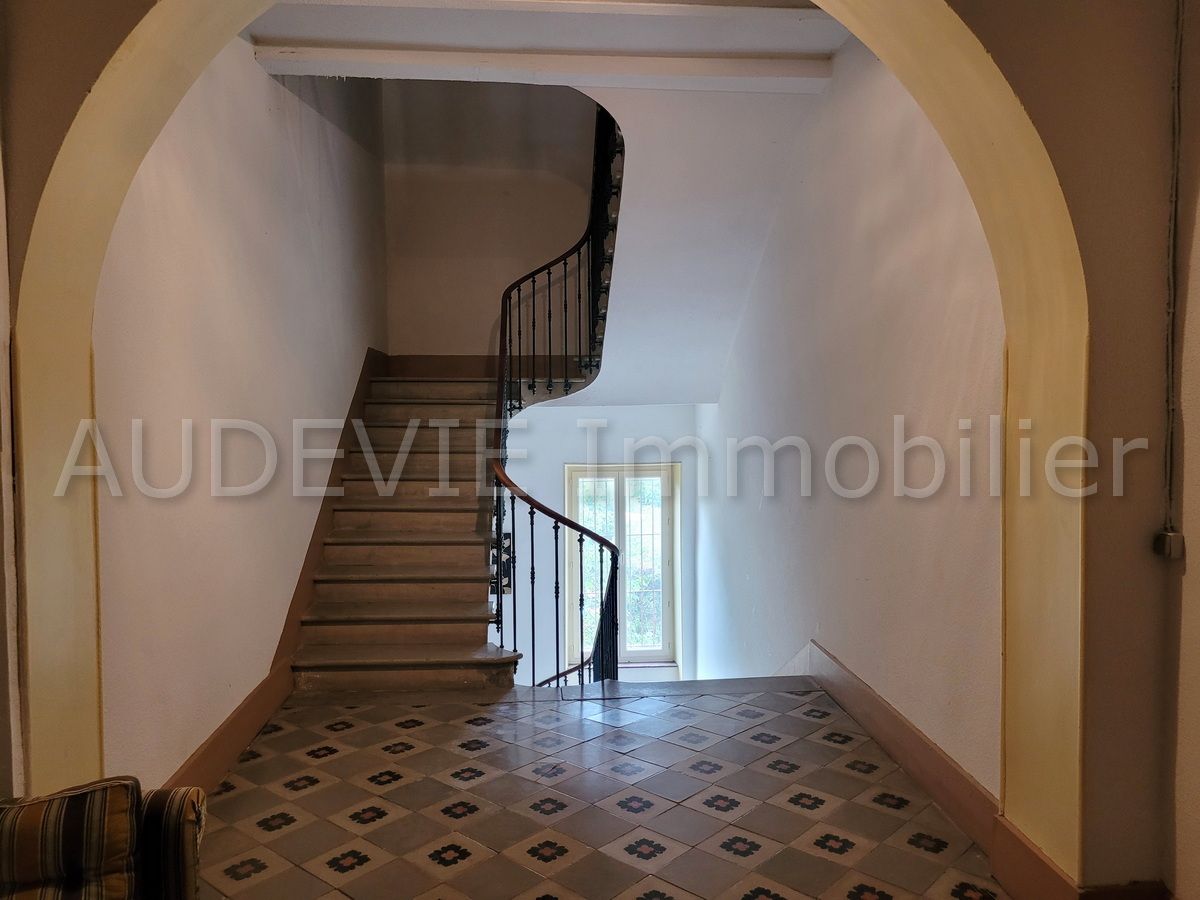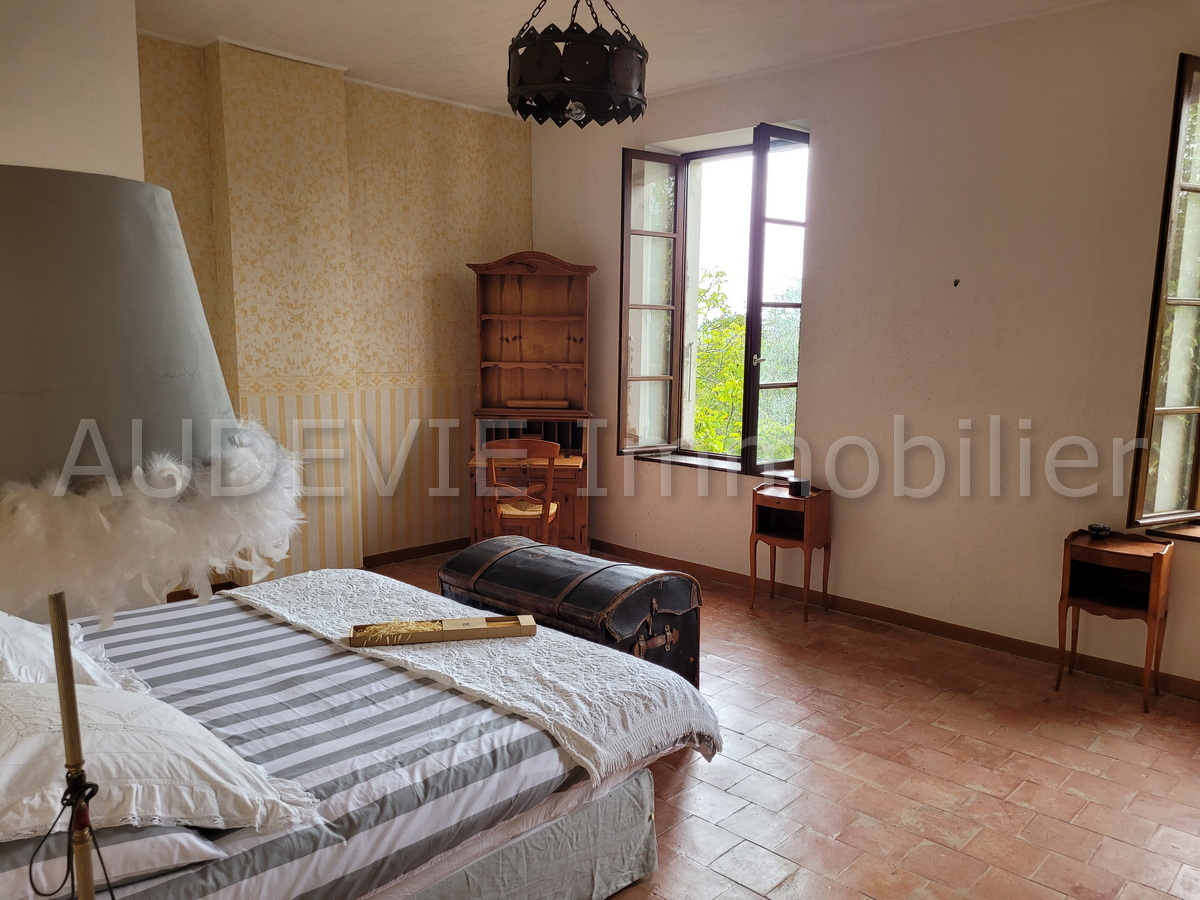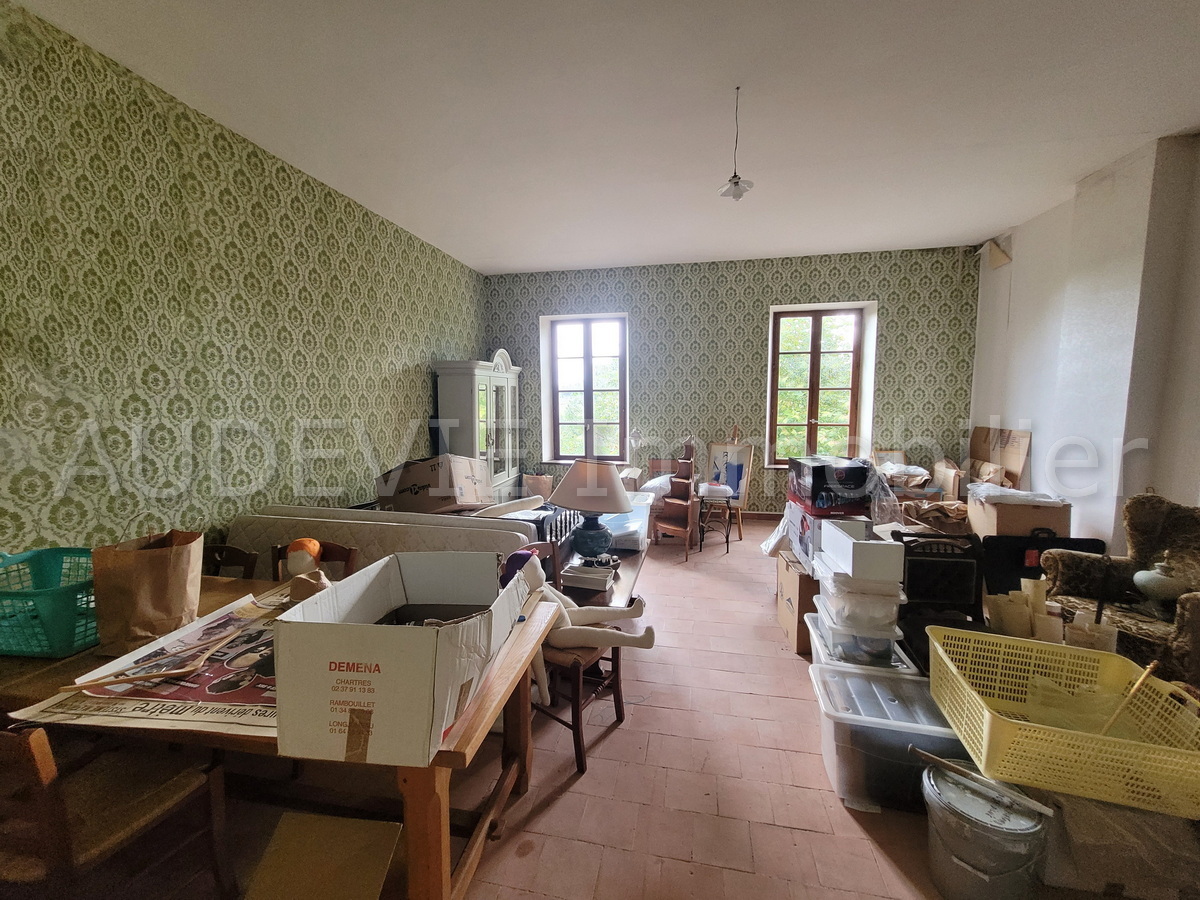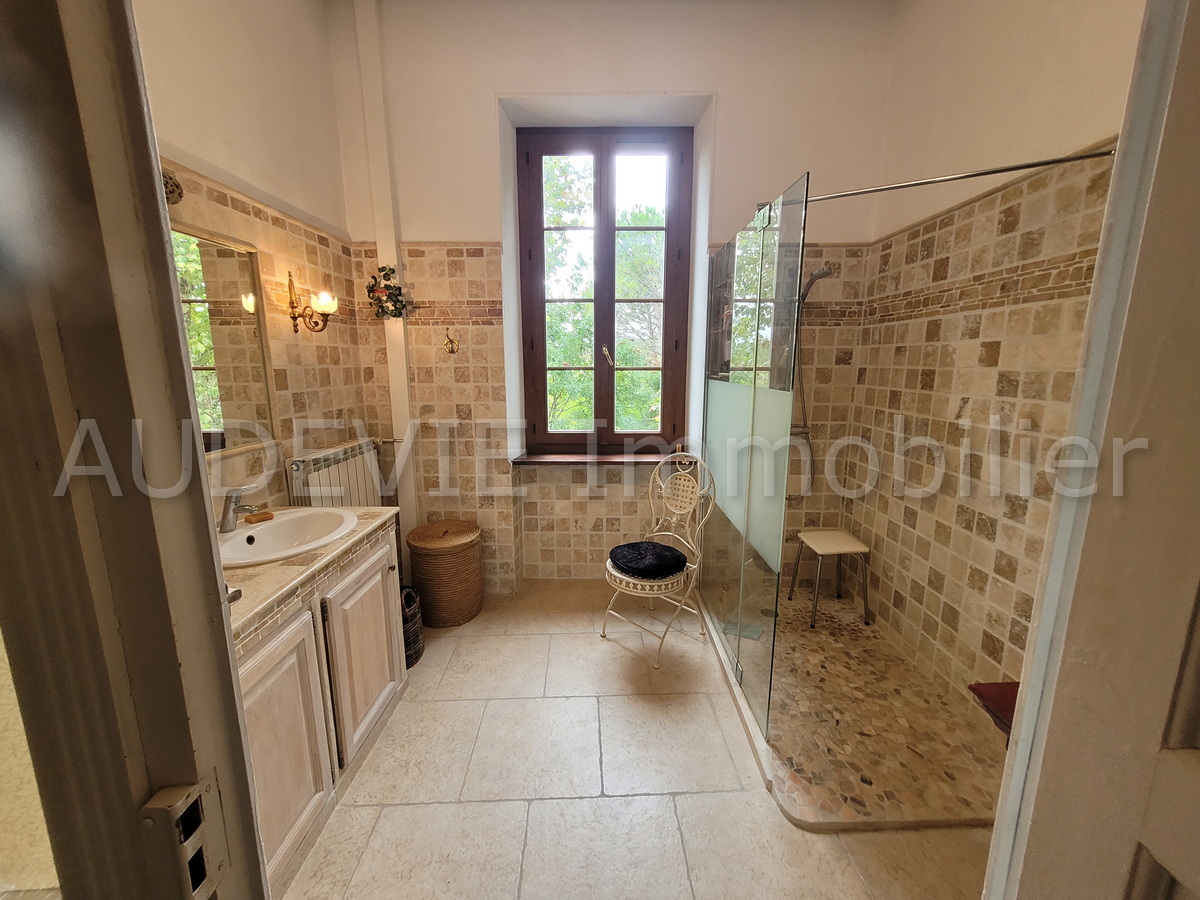 Half of a mansion with 1500m² garden
Mansion divided in 2 vast apartments with private entrance and garden.
The central hall with stare case in common seperates the 2 appartments
The apartment at the back with the garden is for sale.
About 300 m² habitable space on 3 floors.
Comprising kitchen, storage, dining room, lounge, 6 spacious bedrooms and 2 bathrooms.
Lovely private garden with major trees of about 1500 m².
The house is in perfect condition and has kept its original character.
Numerous original features, floors, stairs, chimneys, interior doors etc.
Very good value for money.
Details
Latitude : 43.10340933479616
Longitude : 2.7699008022384763
Property type : Apartment
Location : THEZAN DES CORBIERES et alentours
Composition of the property
Energy diagnosis
Energy performance diagnostic
* Of which greenhouse gas emissions
Diagnosis made : Diagnostic réalisé avant le 1er juillet 2021
Estimated amount of expenses : DPE vierge, mis à jour en cours
Informations
Risques : *Les informations sur les risques auxquels ce bien est exposé sont disponibles sur le site Géorisques: www.georisques.gouv.fr